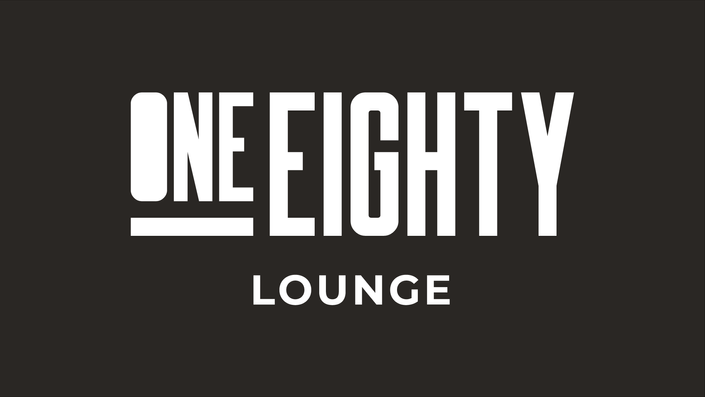 One Eighty Lounge
Exclusive Access to the Internet's Best Solopreneur-Laced Parties + Programs
Enroll in Course
We know exactly what it's like to loop through the various stages of starting and growing a business, especially the ones where you either Google yourself into a dizzying tailspin trying to find an answer to your question that actually makes sense OR buying course after course in an effort to learn #allthethings.
It's a hamster wheel we call the guru pipeline… and it's about to come to an end!
This Content Cellar is an extensive collection of training, templates, diagnostics, checklists, spreadsheets (including every course, program, masterclass, theme party, you name it, Dre and Andy have created) designed to get you directly to the resources you need without weeks of research.
Ahhh… welcome to solopreneur Nirvana!
Courses Included with Purchase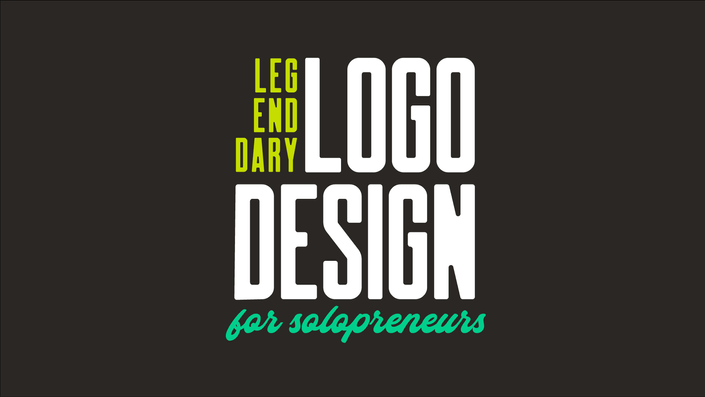 Legendary Logo Design
Everything You Need to Know to Create Your Own Legendary Logo Suite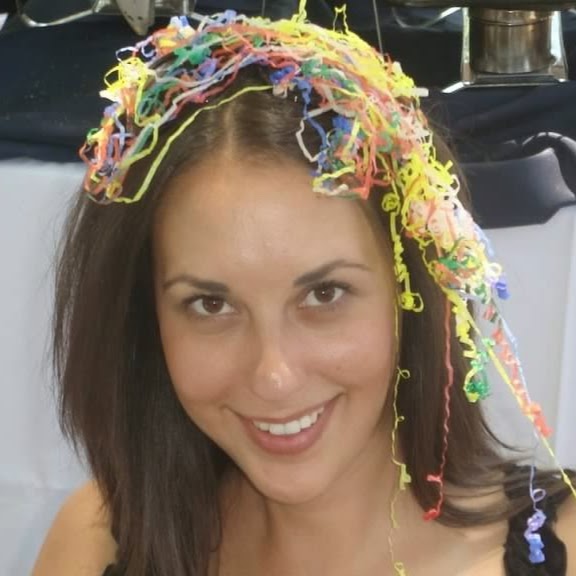 $14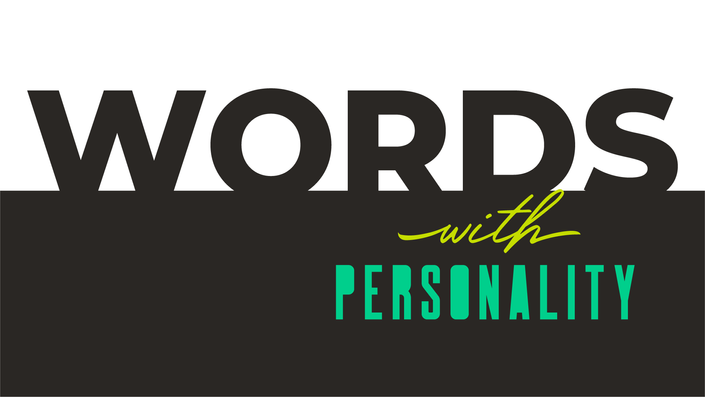 Words with Personality
How to write click-inducing, personally-packed sign-me-up-right-now copy even if you think your the most boring, basic human on planet internet.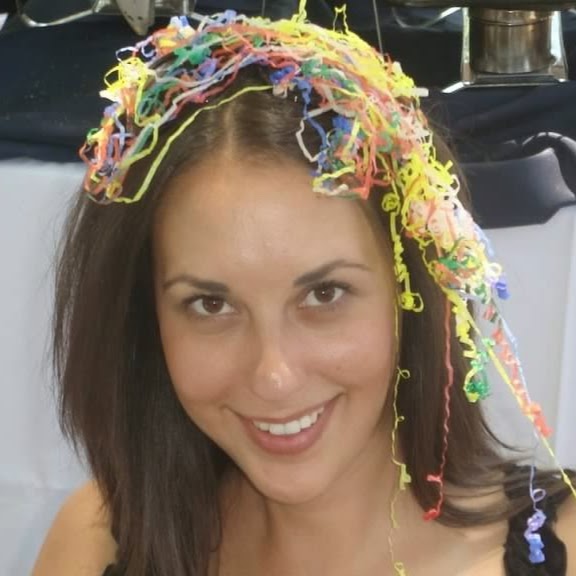 $97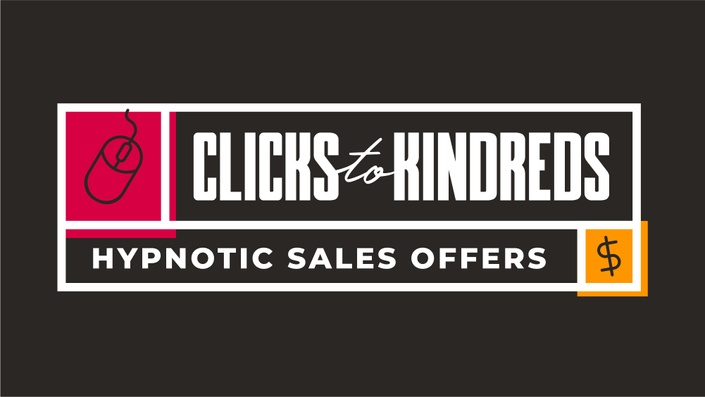 Clicks to Kindreds
A brand-defining, personality-fueled, psychology-backed system for creating hypnotic offers that are humanly impossible to ignore!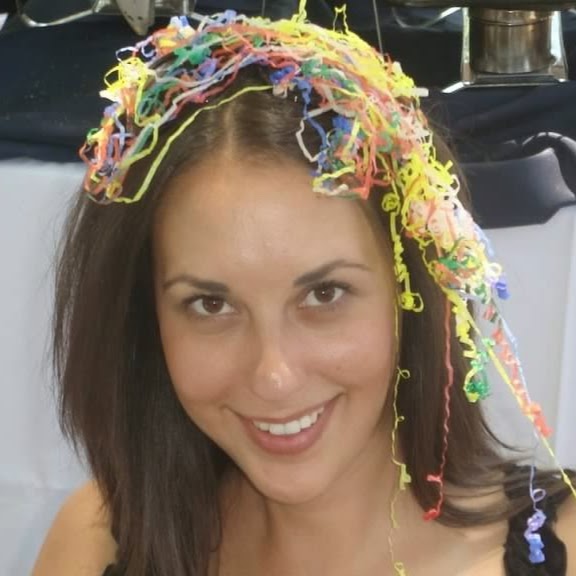 $995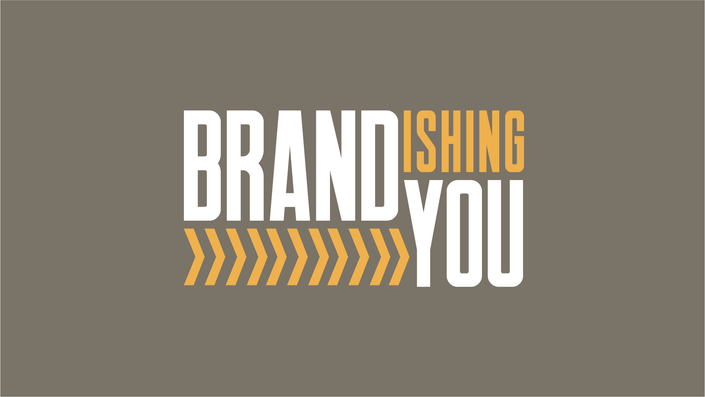 Brandishing You
Where a Solopreneur Comes to Learn How to Build a Brand With a Cult-like Following of Kindred Spirits From the Ground Up.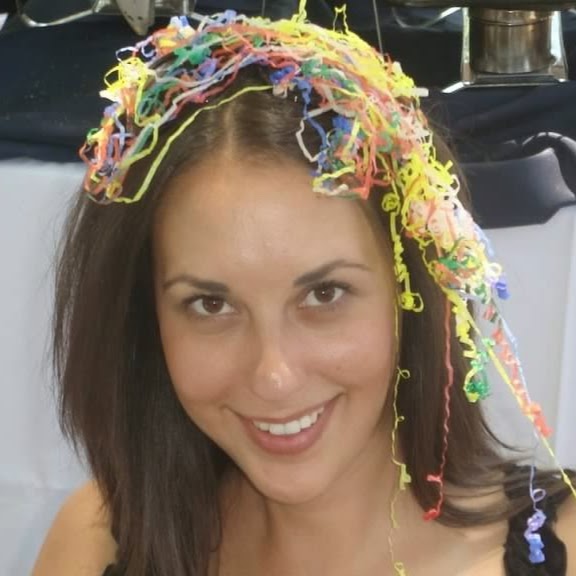 $495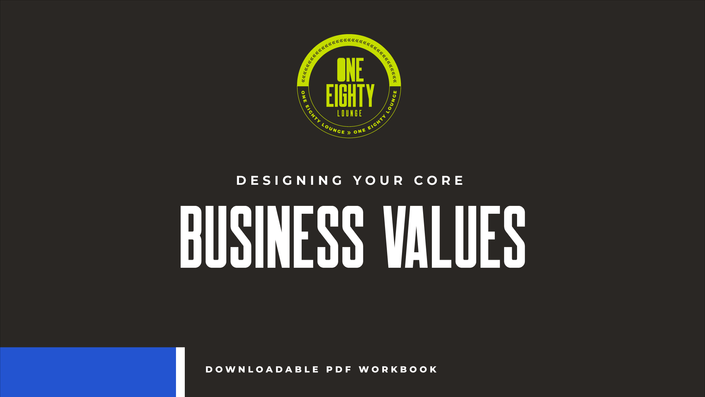 Designing Your Core Business Values (Workbook)
Strong core values hold a business together and allow it to thrive day-to-day. It's no exaggeration to say they can be the key to whether it succeeds or not.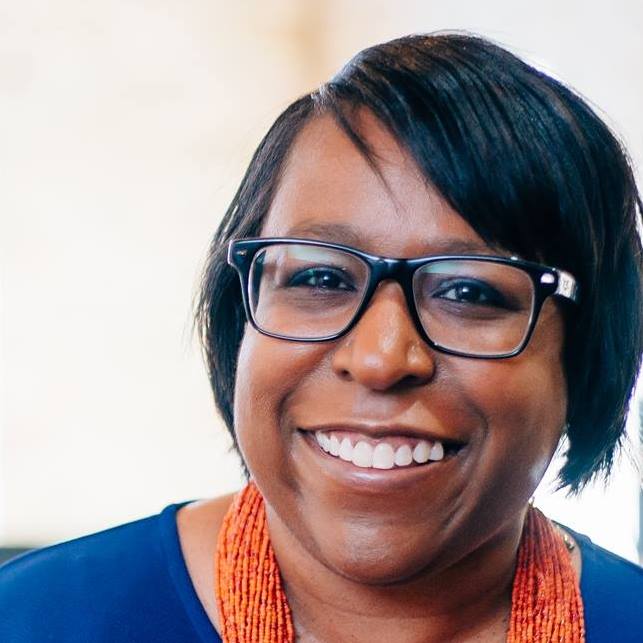 $497
Creating A Own Signature System
Turning your brain matter into an unGoogleable, unignorable, and undeniable missing piece that gets people clamoring for your checkout buttons.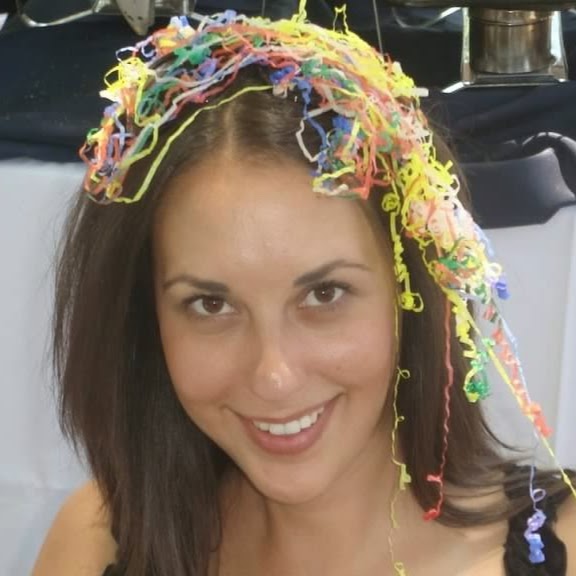 $197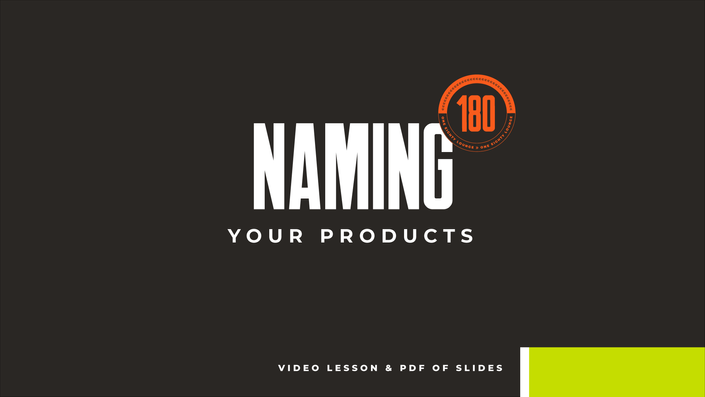 Naming Your Products
Four easy-peasy approaches that'll help you come up with original names (that ooze personality) for your products in a snap, crackle, pop,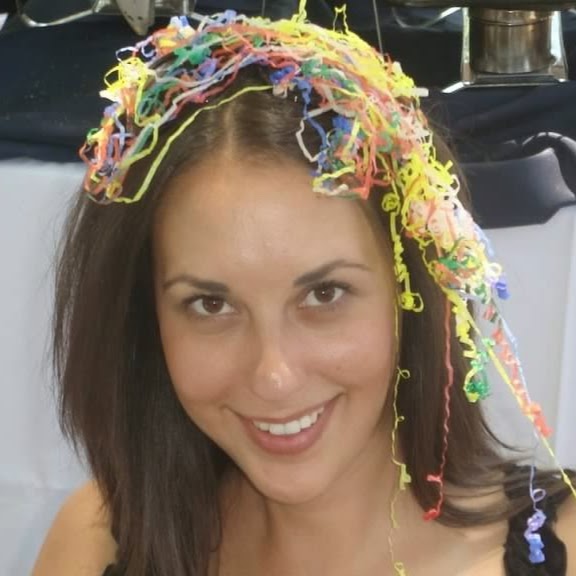 $47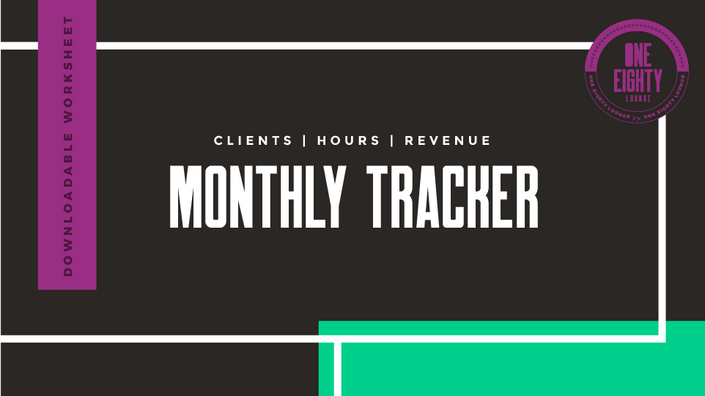 Clients | Hours | Revenue Monthly Tracker (Worksheet)
This worksheet will help you understand how best to allocate your billable hours across clients and multiple rates.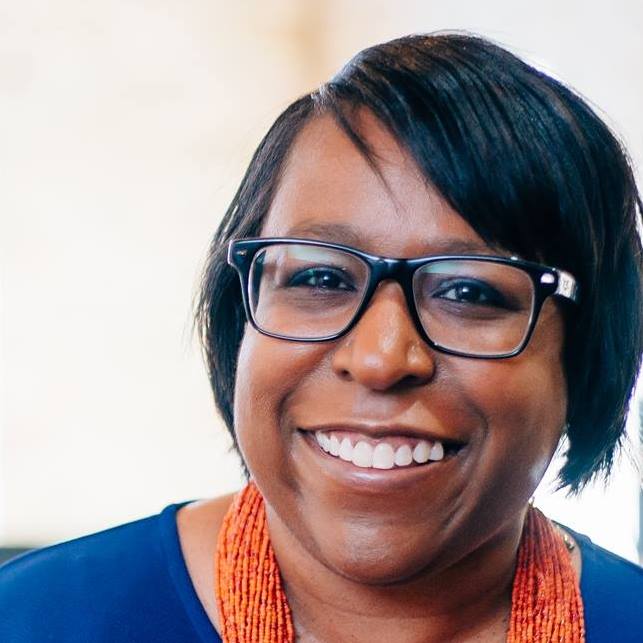 $27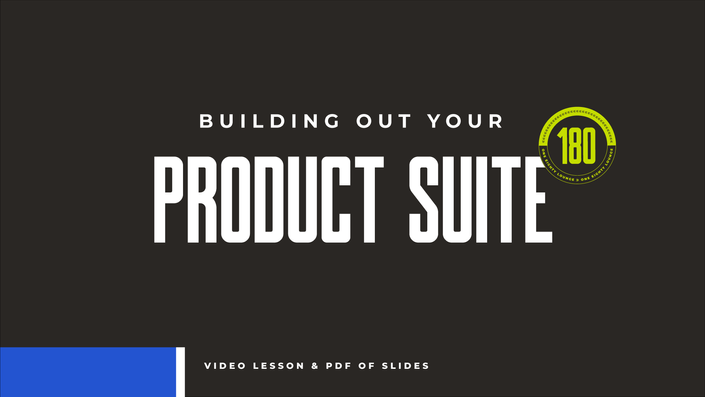 Building Out Your Product Suite
There's no "one size fits all" approach to building a product suite but there is a method to the madness that'll help you launch faster and profit quicker.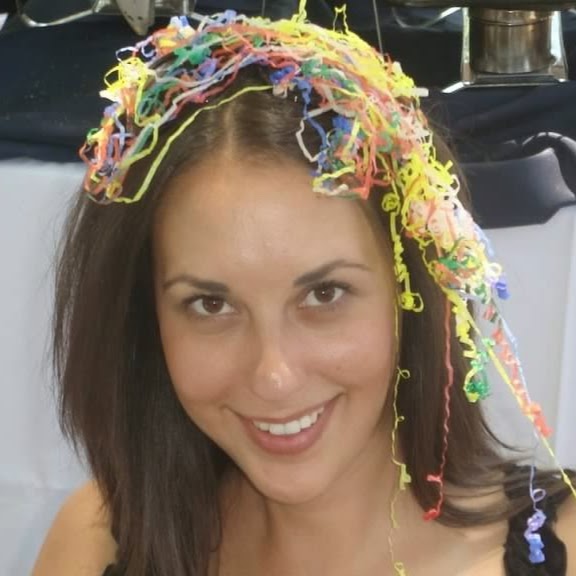 $47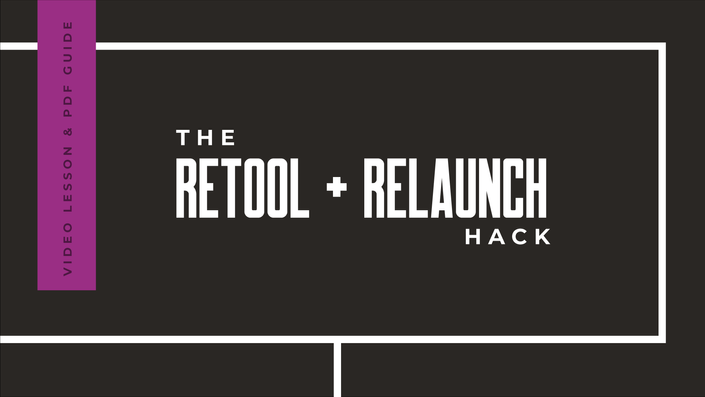 The Retool & Relaunch Hack
A panty-dropping, profit-producing, rockstar-making hack that'll arm you with TEN different ways to launch the same sales offer.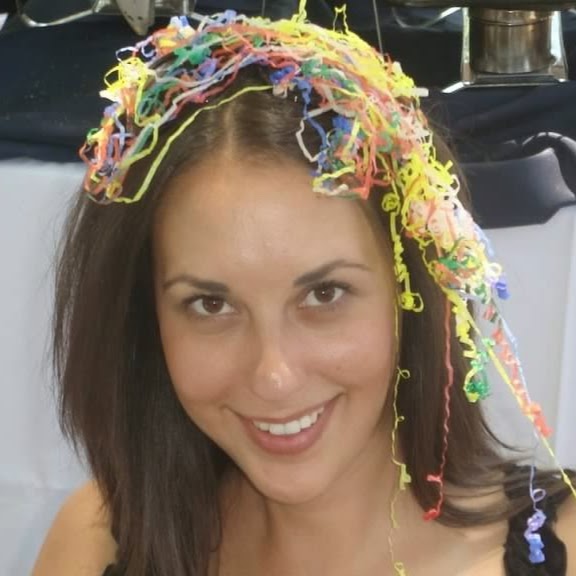 $47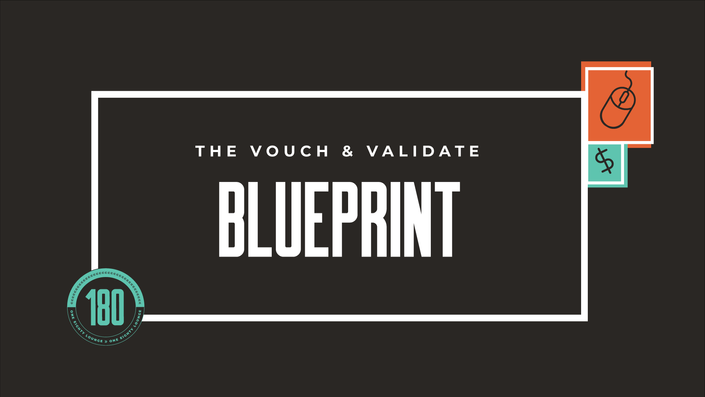 The Vouch & Validate Blueprint
Figure out whether your product/service has what it takes to get the HELL YEAH without having to talk to anyone, create any surveys, or run any focus groups.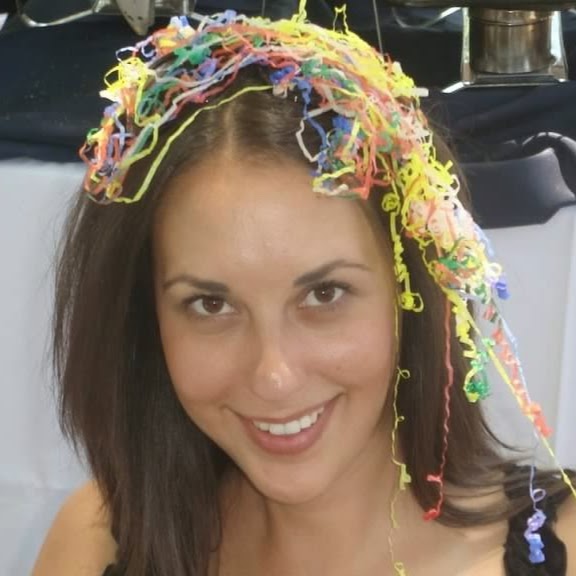 $47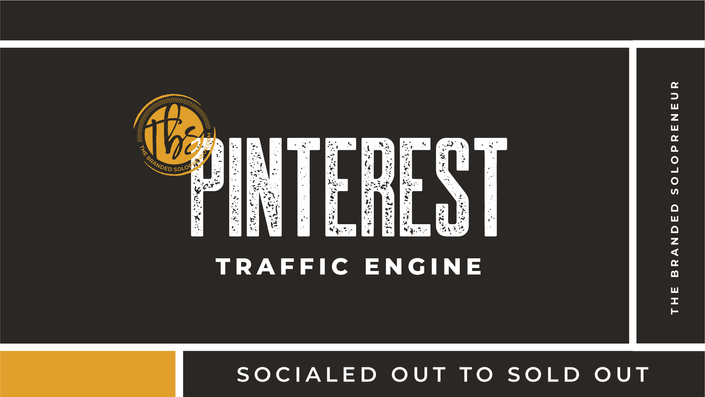 Pinterest Traffic Engine
Group Execution Program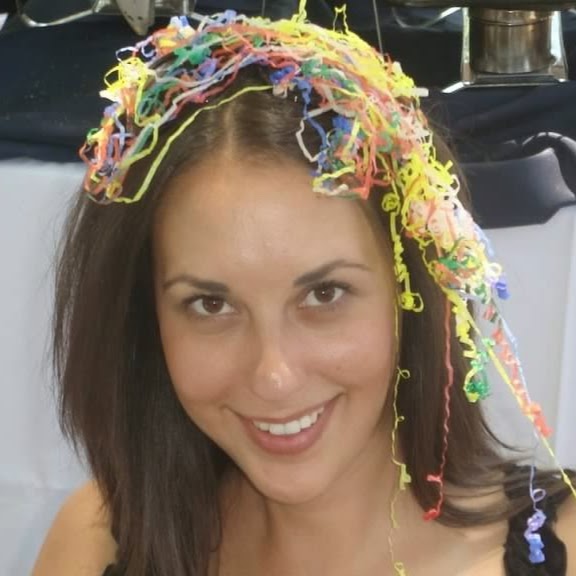 $495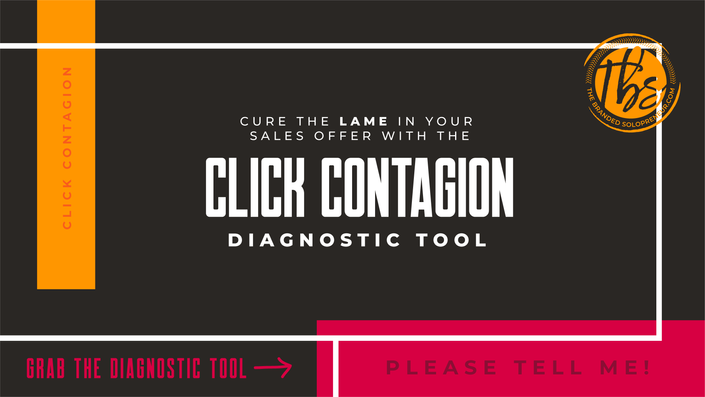 Click Contagion Diagnostic Tool
Diagnose the lame in your offer so you can immediately cure the symptoms plaguing your offer and get it primped, pimped, and primed for a profit pileup!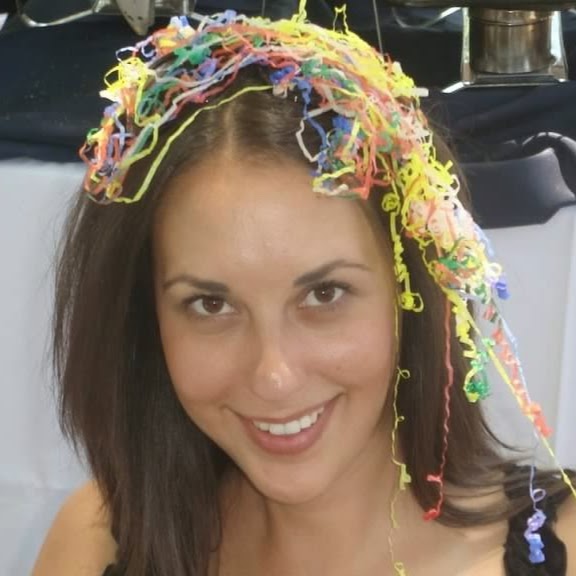 $27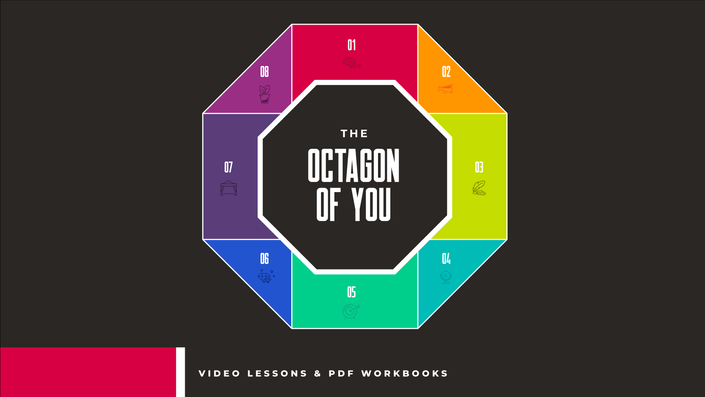 Octagon of You
The 8 emotional g-spots you need to tickle to create offers that are delightfully-hypnotizing, emotionally-gripping, and highly-contagious.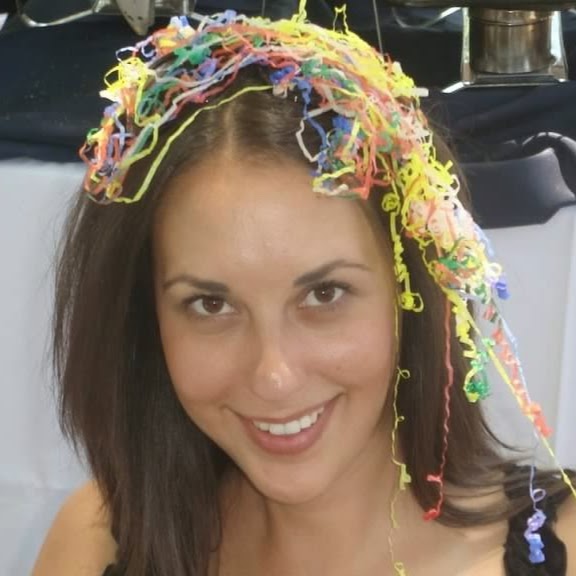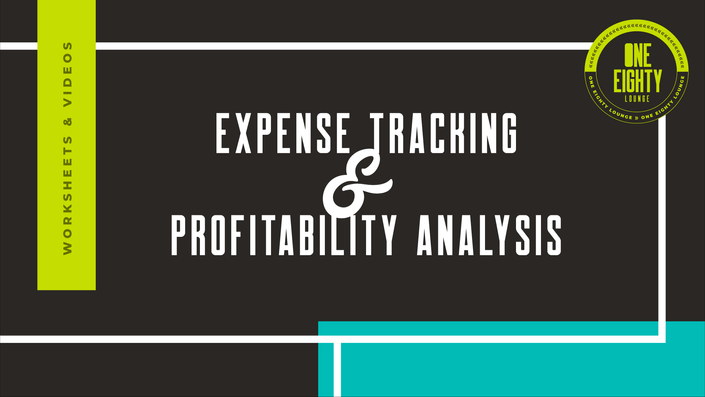 Expense Tracking & Profitability Analysis (Worksheets + Videos)
A healthy marketing budget is 1% to 10% of sales. When just starting out it's whatever you can afford. As a new business, expect to spend more than less.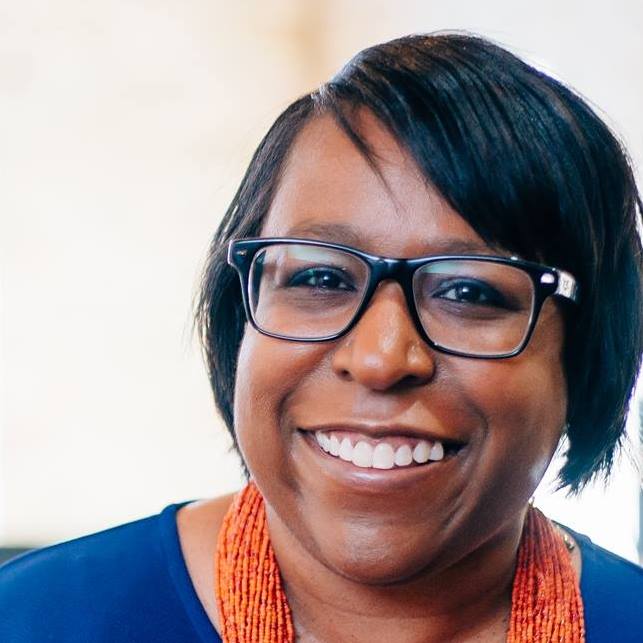 $197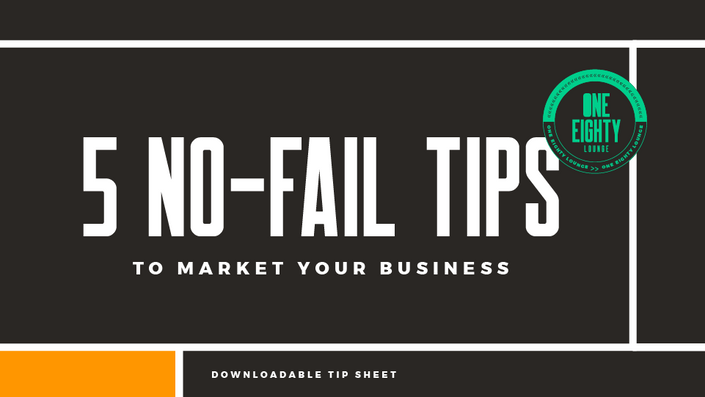 5 No-Fail Tips to Market Your Biz (Tip Sheet)
You're doing what you're "supposed to do," but not seeing results… pushing you closer to burnout. Try these strategies for reducing the overwhelm.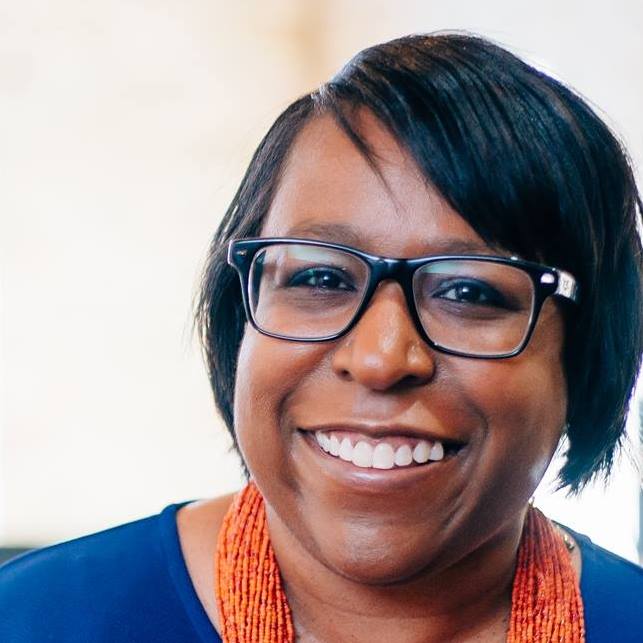 $27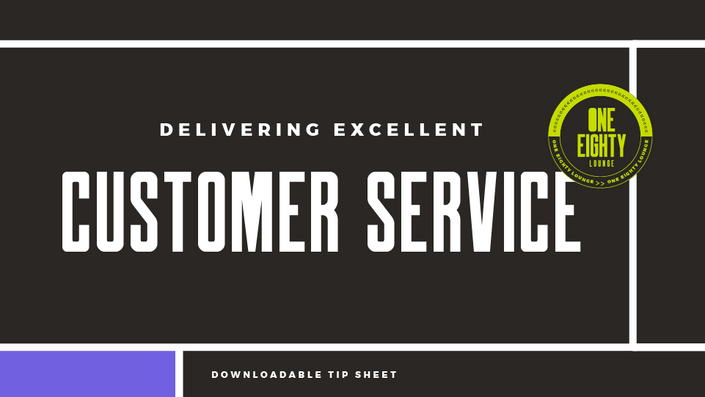 Delivering Excellent Customer Service (Tip Sheet)
The customer experience doesn't just involve buying something from you. It's the entire journey your customer has with your business from start to finish.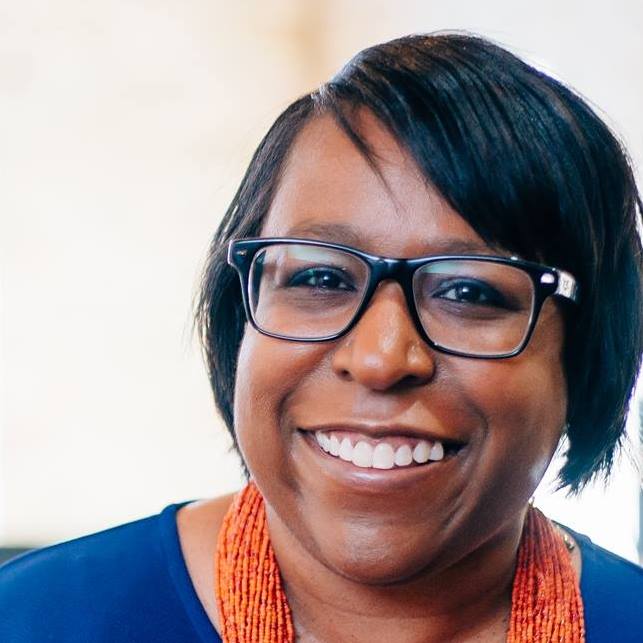 $27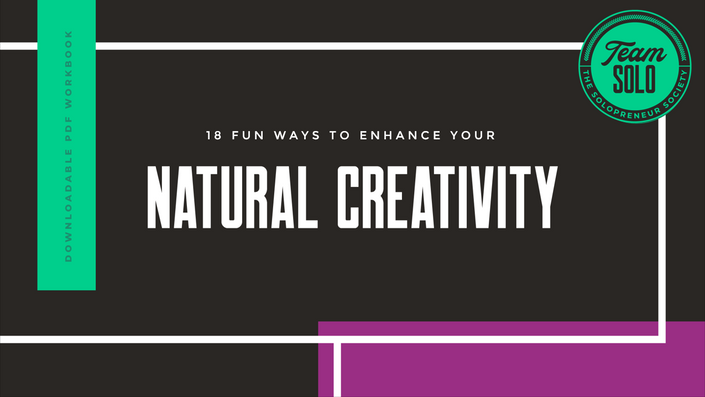 18 Ways to Enhance Your Natural Creativity (Prompts)
A key trait of creative people is they're risk takers. Today, we need to constantly innovate… otherwise our businesses can go backward or fail apart completely.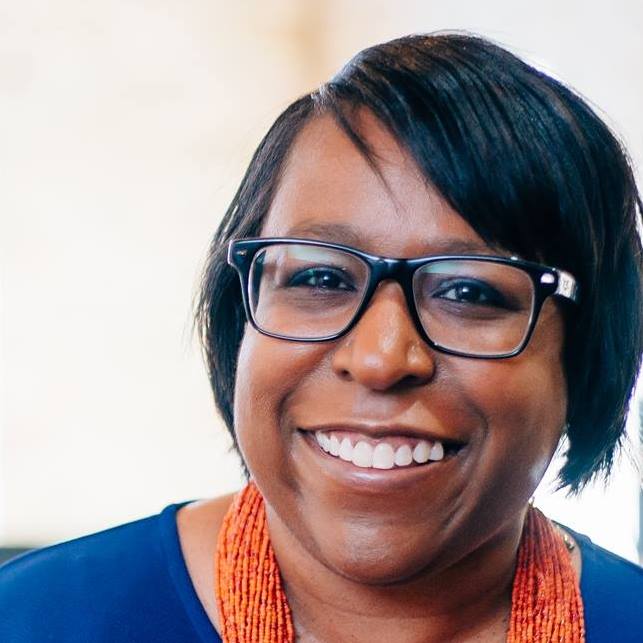 $197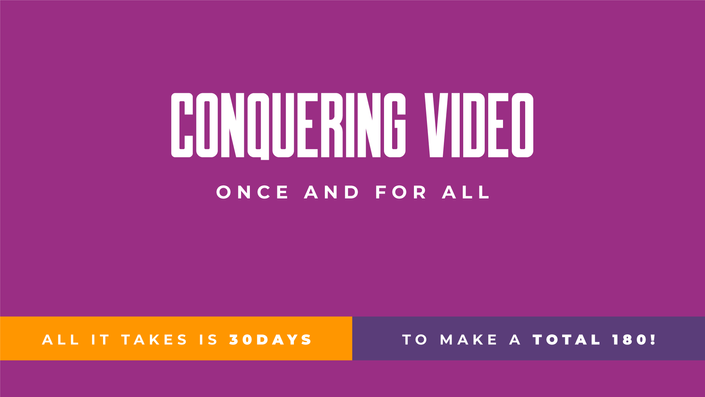 Theme Party: Conquering Video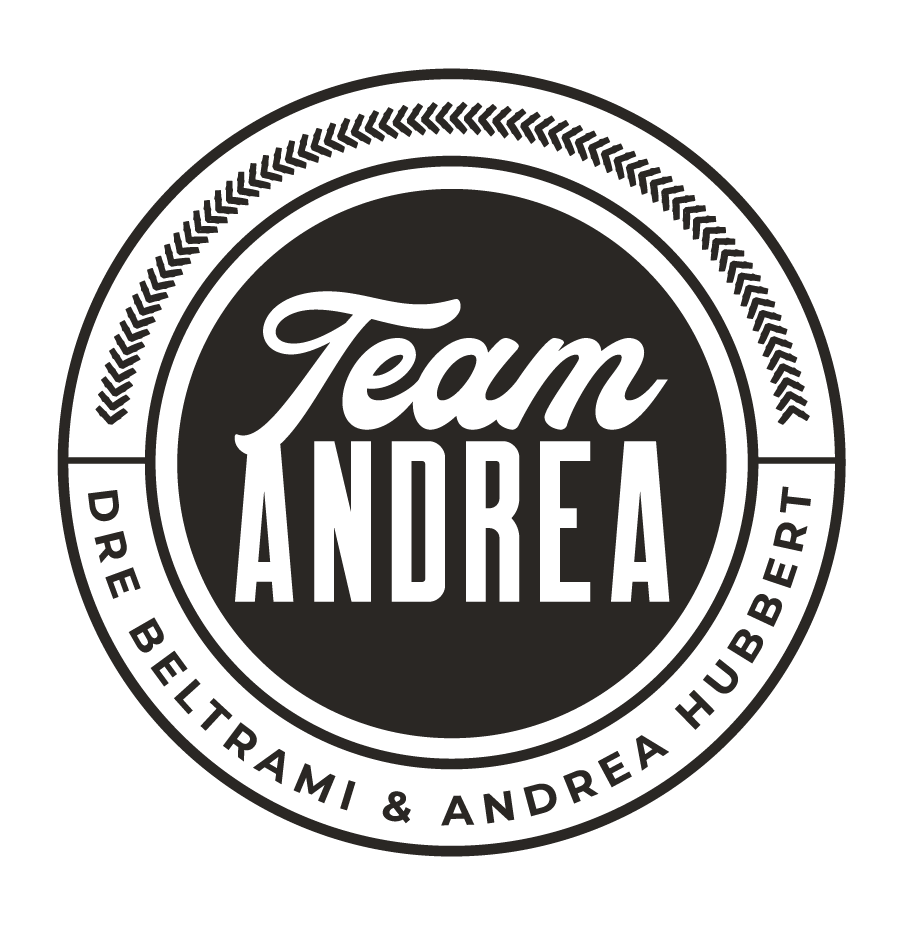 $297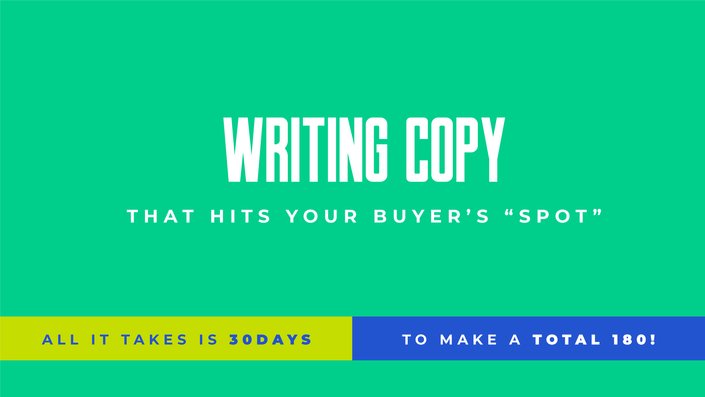 Theme Party: Writing Copy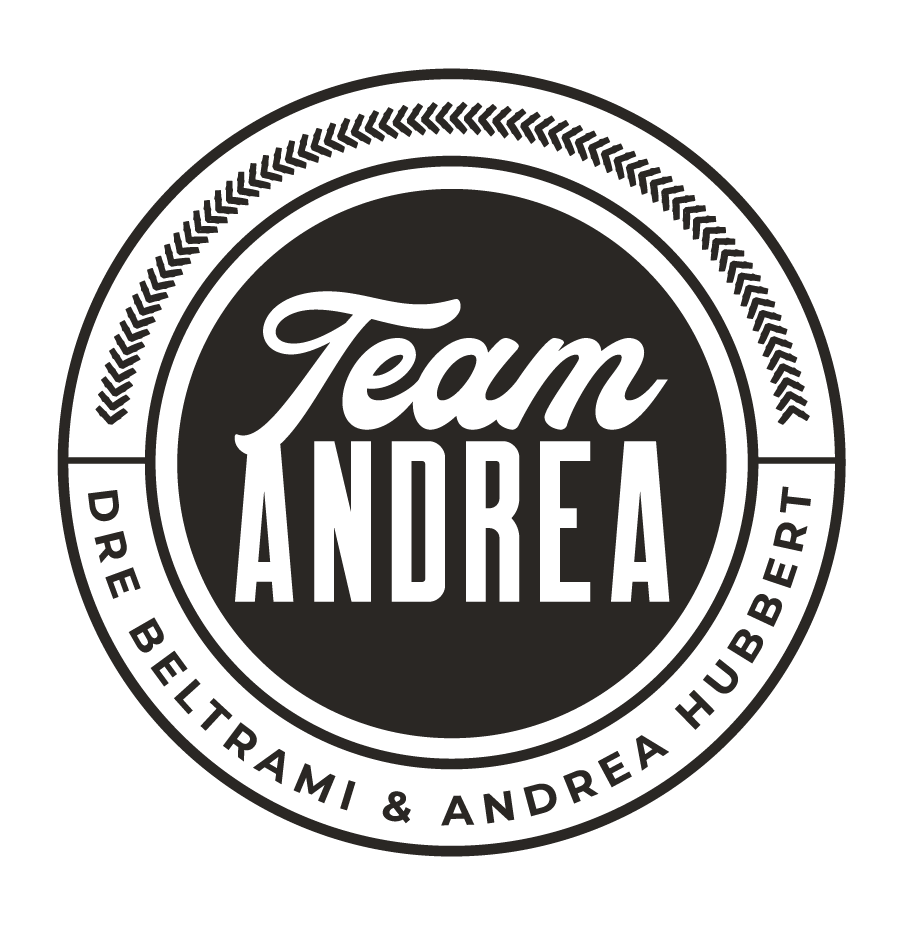 $297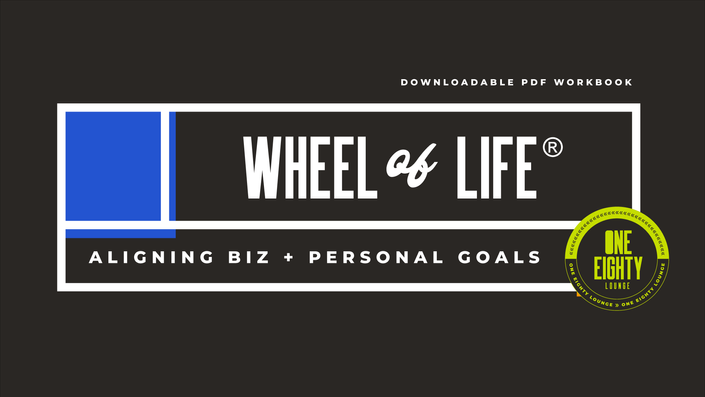 Wheel of Life®: Aligning Your Business and Personal Goals (Workbook)
Believing business goals exist in isolation from personal goals is a mistake. When one area is out of balance, nothing works as it should.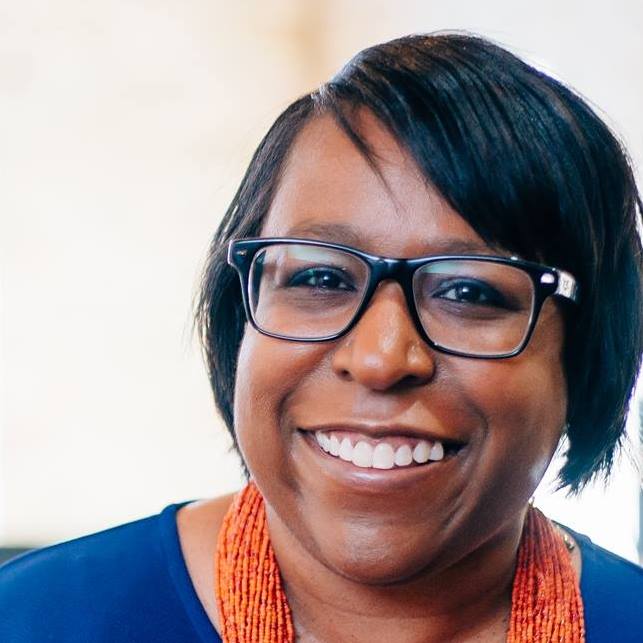 $297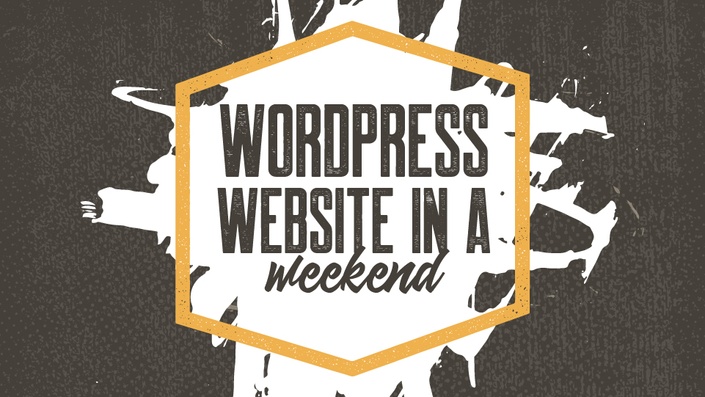 WordPress Website in a Weekend
The Masterclass that'll show you -- click by click -- how to develop, design, and customize the F out of your WordPress website.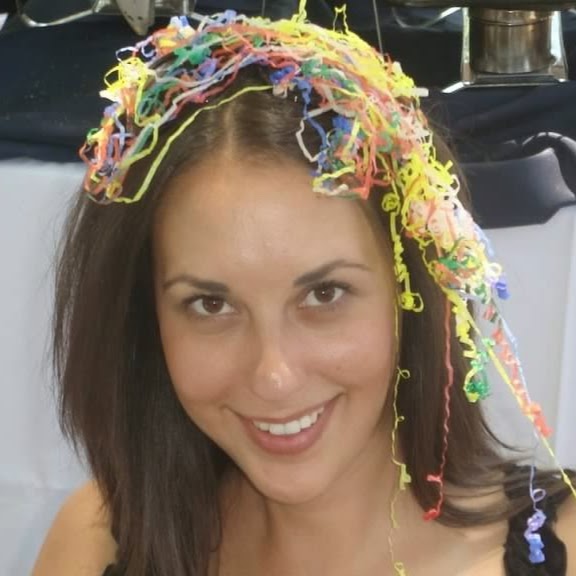 $347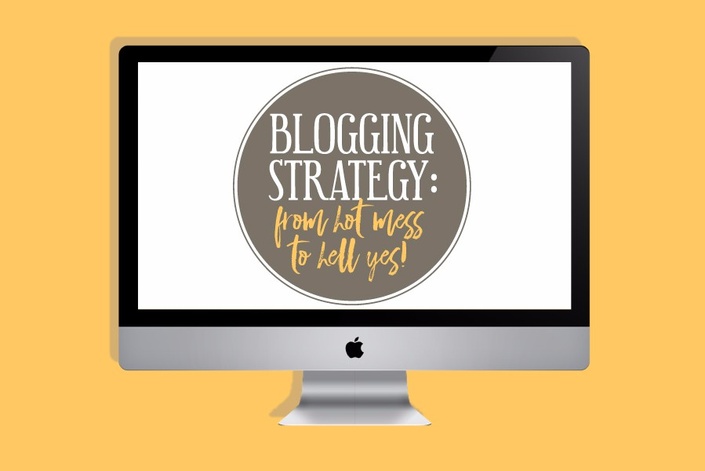 Blogging Strategy: From Hot Mess to Hell Yes!
Everything you need to know to start leveraging your blog to build income and influence for your brand.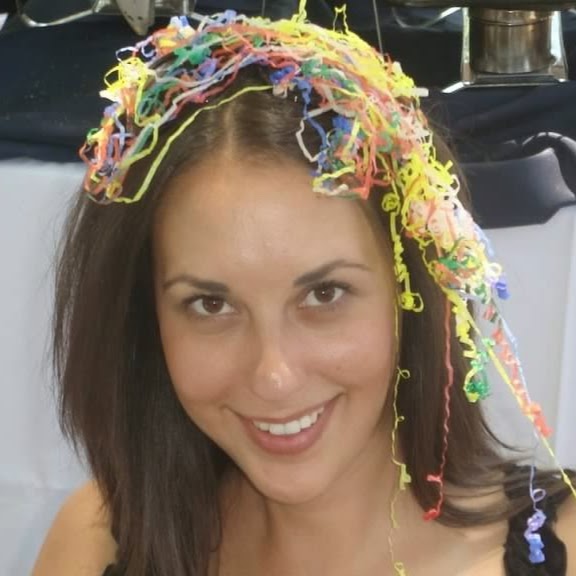 $40
Original Price: $4,758
Your Instructor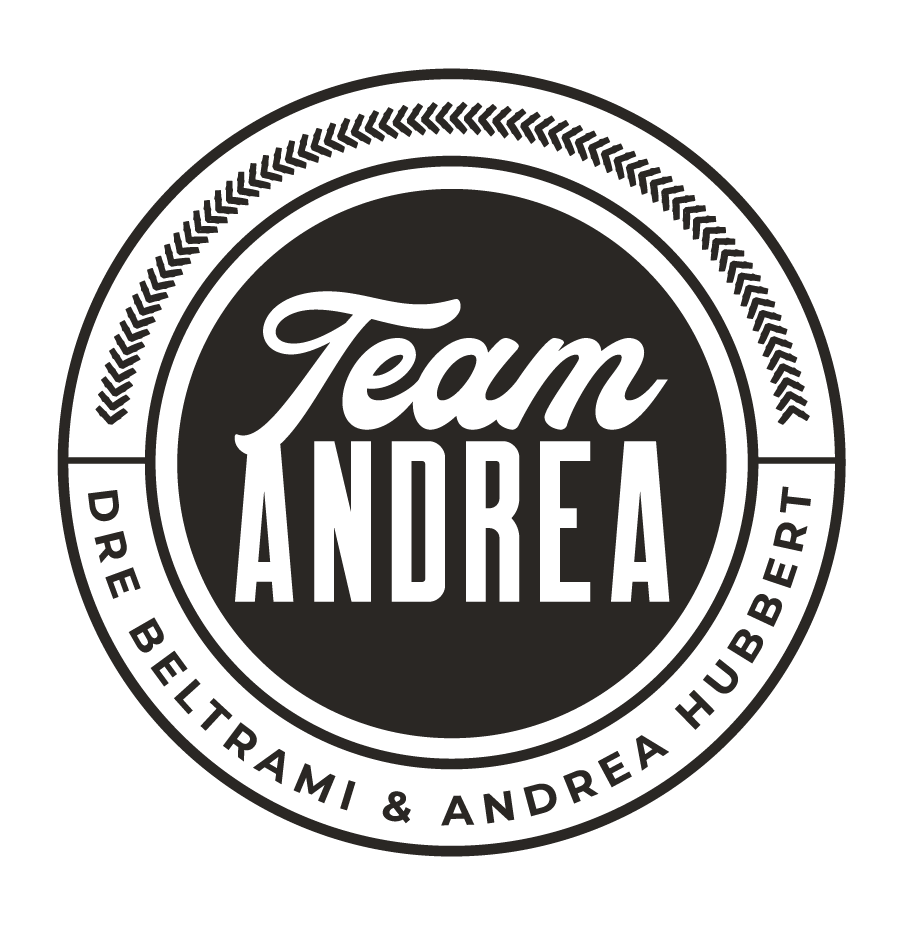 ABOUT DRE: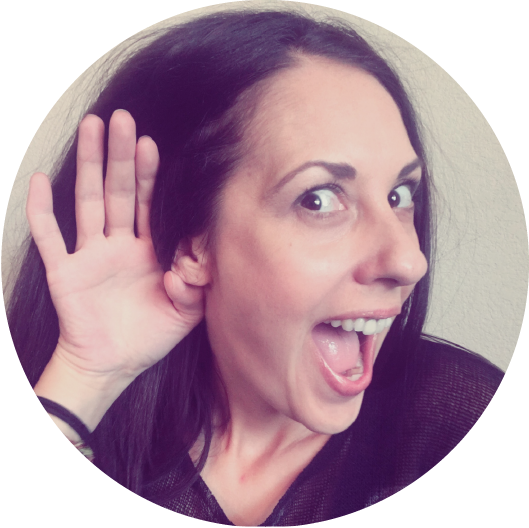 I'm what the kids call a branding junkie. I eat, breathe, and geek it all day, every day. WELL, when I'm not hanging out with my lil' guy and trying to lift the "I hope you have a kid just like you" curse my mother put on me.
I've spent the last five years studying, dissecting, and reverse engineering, cult brands. Everything they do, how they do it, and how it's received.
I've become quite the human decoder ring. I just have a sixth sense when it comes to deciphering a brand's identity, which has helped me hone a battle-tested development system for building (or rebuilding) one from scratch.
Once upon a time (not even 5 years ago) I was far from leading my own cult brand. I was sitting in a beige cubicle at my soul sucking 9-5 contemplating which desk accessory to impale myself with. Yeah, it was extreme but (shameless confession!) I contemplated weirder shit that I thought could get me out of work. That world just sucked my mojo dry!
TODAY LIFE IS STAGGERINGLY DIFFERENT. AND I DON'T MEAN THE VODKA KIND OF STAGGERING!
I now run my own five-figure (and growing) cult brand in between dance parties, park shenanigans, and potty-training meltdowns with my lil' man. The freedom my life is drenched in these days is quenching like a tall glass of spiked lemonade on a blistering summer day. Damn those drink analogies, I can't help it.
The icing on that chocolate cake (yep, that's the name of a vodka-based shot – look it up!) has been helping my 1:1 clients develop and grow THEIR OWN cult brands.
ABOUT ANDY: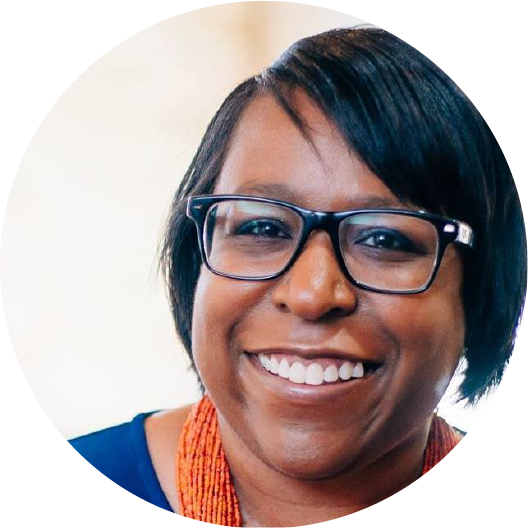 A business bestie once described me as the one who brings the boardroom into the bar room. (<< Ok, it was Dre!) I like that. I'm going to own it. And here's why: I enjoy breaking down complex concepts into golden nuggets for learning and implementation by anyone… even my friends on the stools at my favorite corner bar.
You may chuckle at that, but I'll tell you a secret. My balance of egg-head and non-conforming creativity has served me well. It's given me the pleasure of steering marketing campaigns for organizations of all types — from the smallest non-profits to large Fortune 120 companies. (I've even had the honor of working on behalf of a client who was part of a presidential inauguration. True story!)
So… all the content you'll find in this Content Cellar is my way of paying it forward. And, on a regular basis, I'll continue to add tools and resources to help you communicate your uniqueness into the world. Pinky swear.
Frequently Asked Questions
When does the course start and finish?
The course starts now and never ends! It is a completely self-paced online course - you decide when you start and when you finish.
How long do I have access to the course?
How does lifetime access sound? After enrolling, you have unlimited access to this course for as long as you like - across any and all devices you own.
What if I am unhappy with the course?
We would never want you to be unhappy! If you are unsatisfied with your purchase, contact us in the first 30 days and we will give you a full refund.