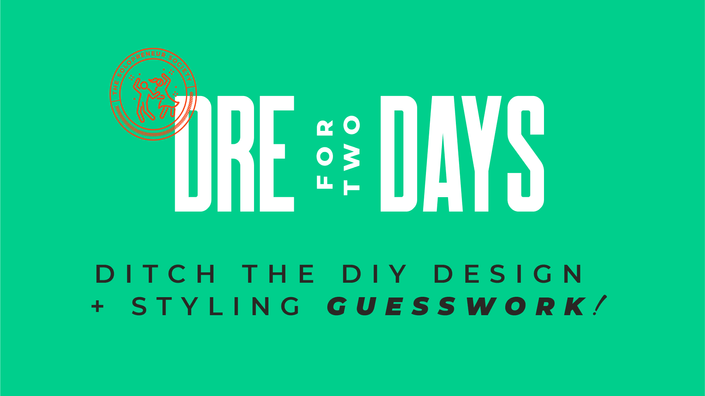 Dre For TWO Days
A custom brand identity + a detailed, pixel-by-pixel brand manual that outlines exactly when, where, and how to use every piece of your branding.
Your Instructor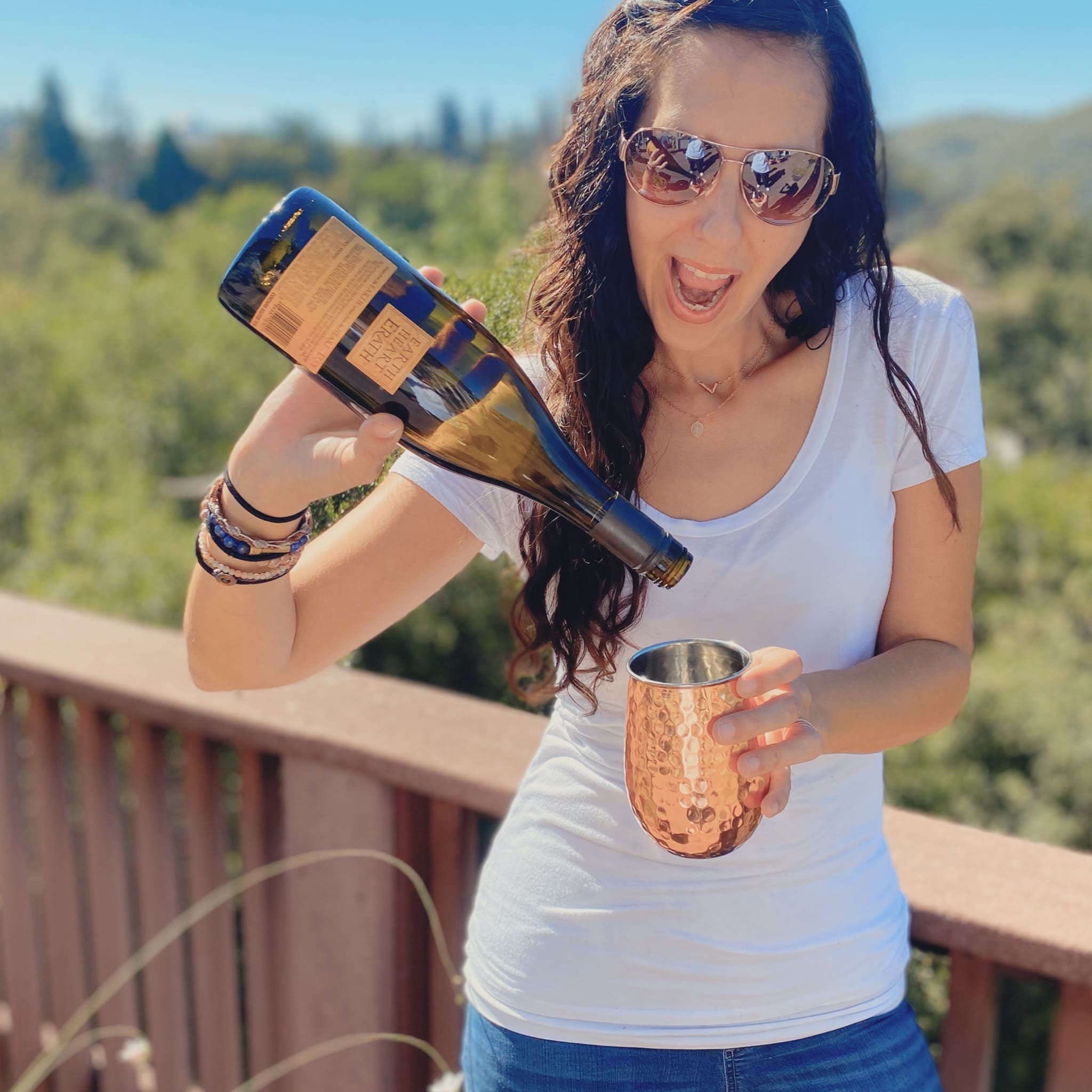 I'M WHAT THE KIDS CALL A BRANDING JUNKIE.
I eat, breathe, and geek it all day, every day... when I'm not hanging out with my lil' man, trying to lift the "I hope you have a kid just like you" curse my mother put on me.
I've spent the last six years studying, dissecting, and reverse engineering influential brands, across 100's of niches — everything they do, how they do it, and how it's received — to figure out what makes a brand contagious... almost cult like.
Understanding why people feel the way they do and how that affects their behavior will never get old to me. Human behavior has always fascinated me! I could people watch and eavesdrop (in person or online) All. Day. Long! Probably because I think I'm part human decoder ring. I mean, I can't read minds or anything, but I can "see" context and depth in ways that most people can't.
I just have this sixth sense when it comes to deciphering my kindred's mind, mouth, and methods, which has helped me cultivate a full-fledged framework for inventing (or reinventing) a lucrative personality brand that actually satisfies the family + fun-first reasons it's being created for in the first place.
It's called Brand Genoming, and it's a product of the decades of work I've done on myself and the years of work I've done with my kindreds. It's everything I've learned about turning an amazingly unique human being (or group of human beings) into a brand that blows minds, renews hopes, and earns business in record time.
Course Curriculum
Belly Up to the Bar (and Let's Get Started!)
Available in days
days after you enroll
Sample The Pours
Available in days
days after you enroll
Submit Your Creative Brief
Available in days
days after you enroll