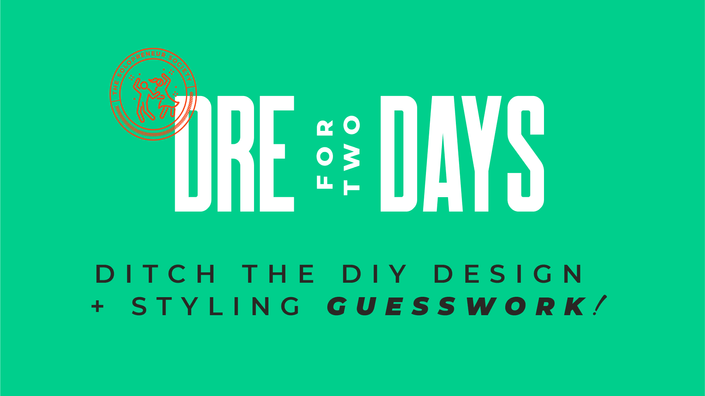 Dre For TWO Days
Ditch The Designing Guesswork Completely Only Takes TWO Days With Dre!
Your Instructor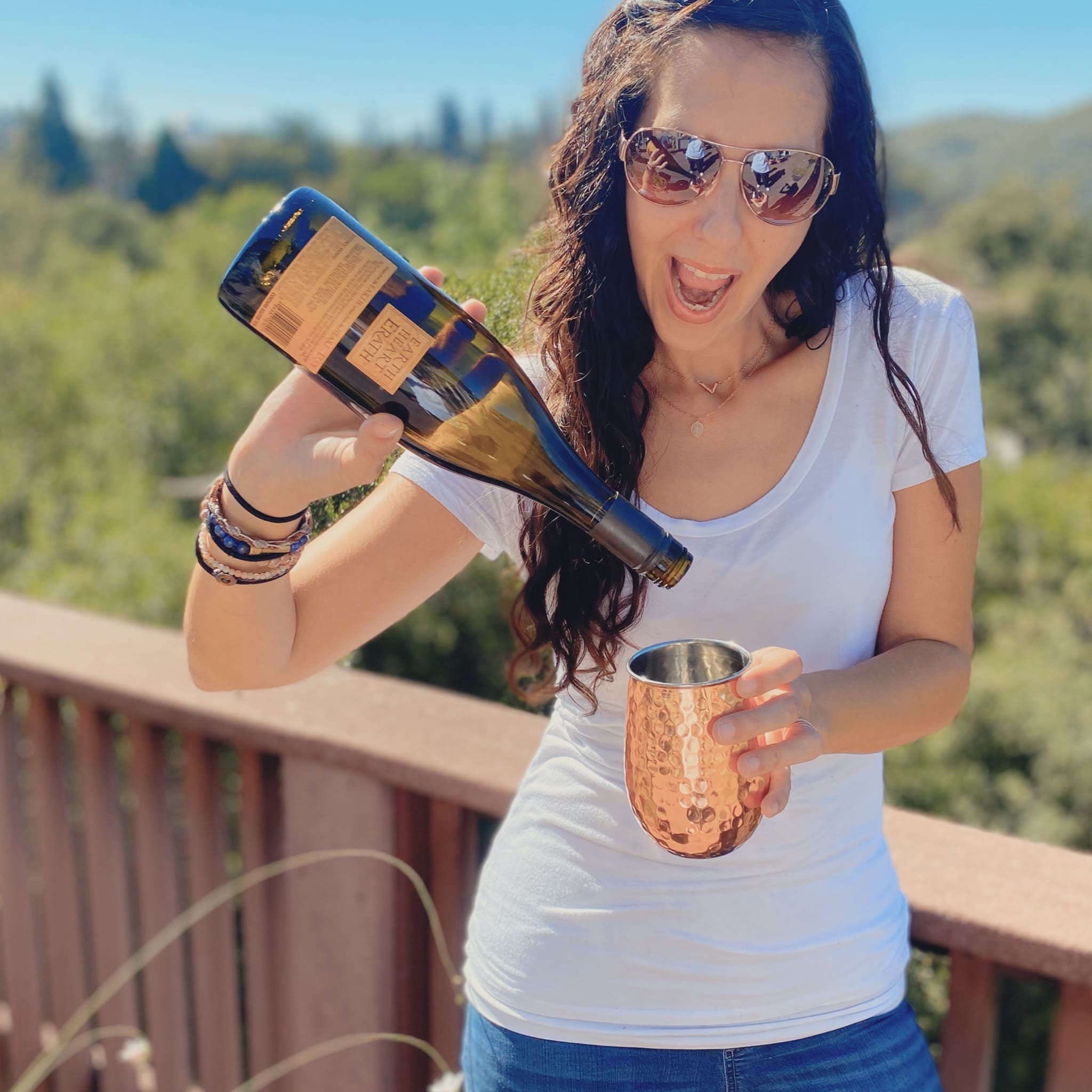 I'm what the kids call a branding junkie. I eat, breathe, and geek it all day, every day. WELL, when I'm not hanging out with my lil' guy and trying to lift the "I hope you have a kid just like you" curse my mother put on me.
I've spent the last five years studying, dissecting, and reverse engineering, cult brands. Everything they do, how they do it, and how it's received.
I've become quite the human decoder ring. I just have a sixth sense when it comes to deciphering a brand's identity, which has helped me hone a battle-tested development system for building (or rebuilding) one from scratch.
Once upon a time (not even 5 years ago) I was far from leading my own cult brand. I was sitting in a beige cubicle at my soul-sucking 9-5 contemplating which desk accessory to impale myself with. Yeah, it was extreme but (shameless confession!) I contemplated weirder shit that I thought could get me out of work. That world just sucked my mojo dry!
TODAY LIFE IS STAGGERINGLY DIFFERENT. AND I DON'T MEAN THE VODKA KIND OF STAGGERING!
I now run my own five-figure (and growing) cult brand in between dance parties, park shenanigans, and potty-training meltdowns with my lil' man. The freedom my life is drenched in these days is quenching like a tall glass of spiked lemonade on a blistering summer day. Damn those drink analogies, I can't help it.
The icing on that chocolate cake (yep, that's the name of a vodka-based shot – look it up!) has been helping my 1:1 clients develop and grow THEIR OWN cult brands.
Course Curriculum
Belly Up to the Bar (and Let's Get Started!)
Available in days
days after you enroll
Sample The Pours
Available in days
days after you enroll
Submit Your Creative Brief
Available in days
days after you enroll