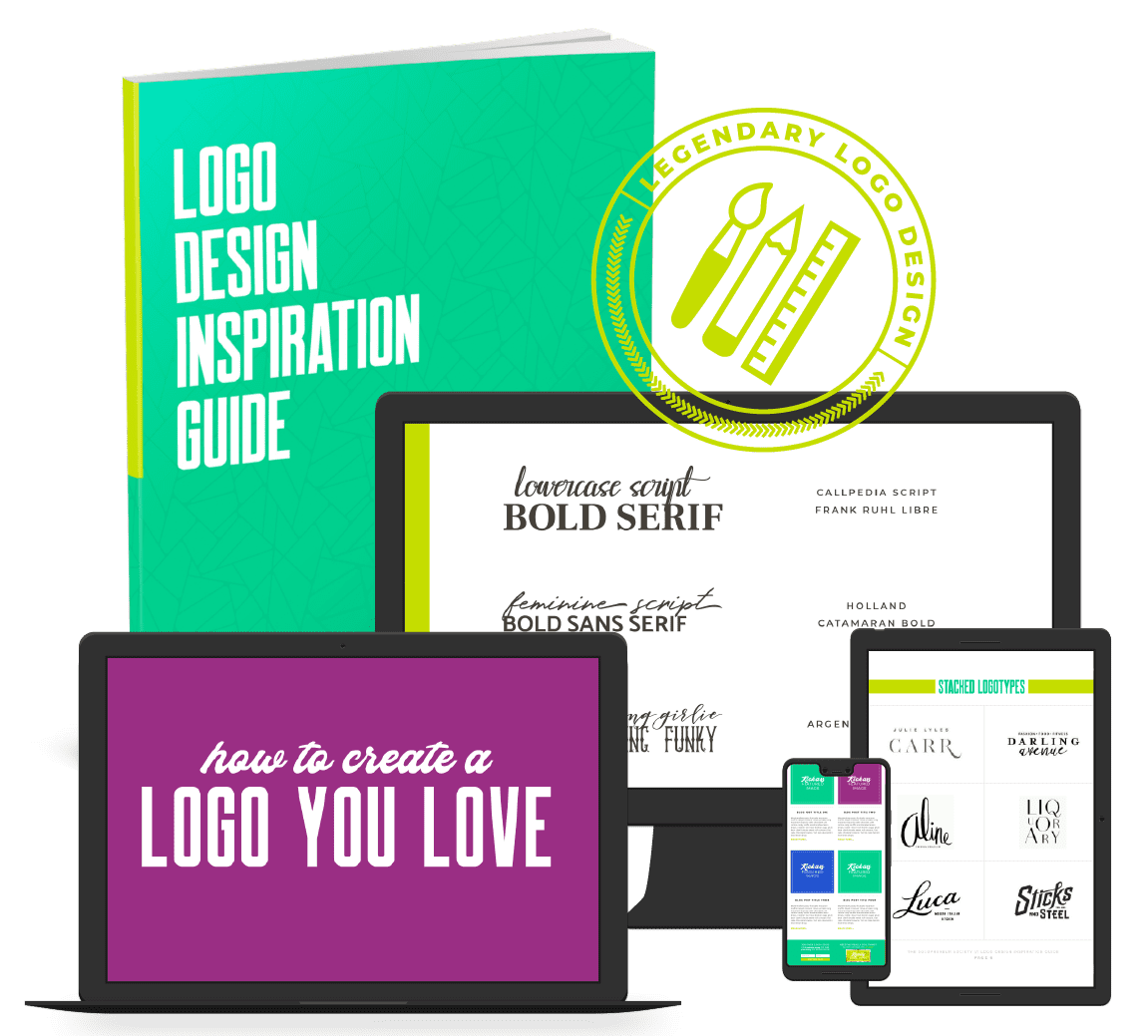 Don't let DIYing your logo suite
drive you to day drink!
While day drinking is a pastime of mine (bottoms up, baby!), I forbid you from using it to nurse you through the logo design process! That's why I created Legendary Logo Design, an e-course that's tailor-made for amazing humans who want to DIY their own logo but don't have a single design chop to their name. 
Click to peep out all the dirty details about Legendary Logo Design, and every tasty logo design morsel that comes with it!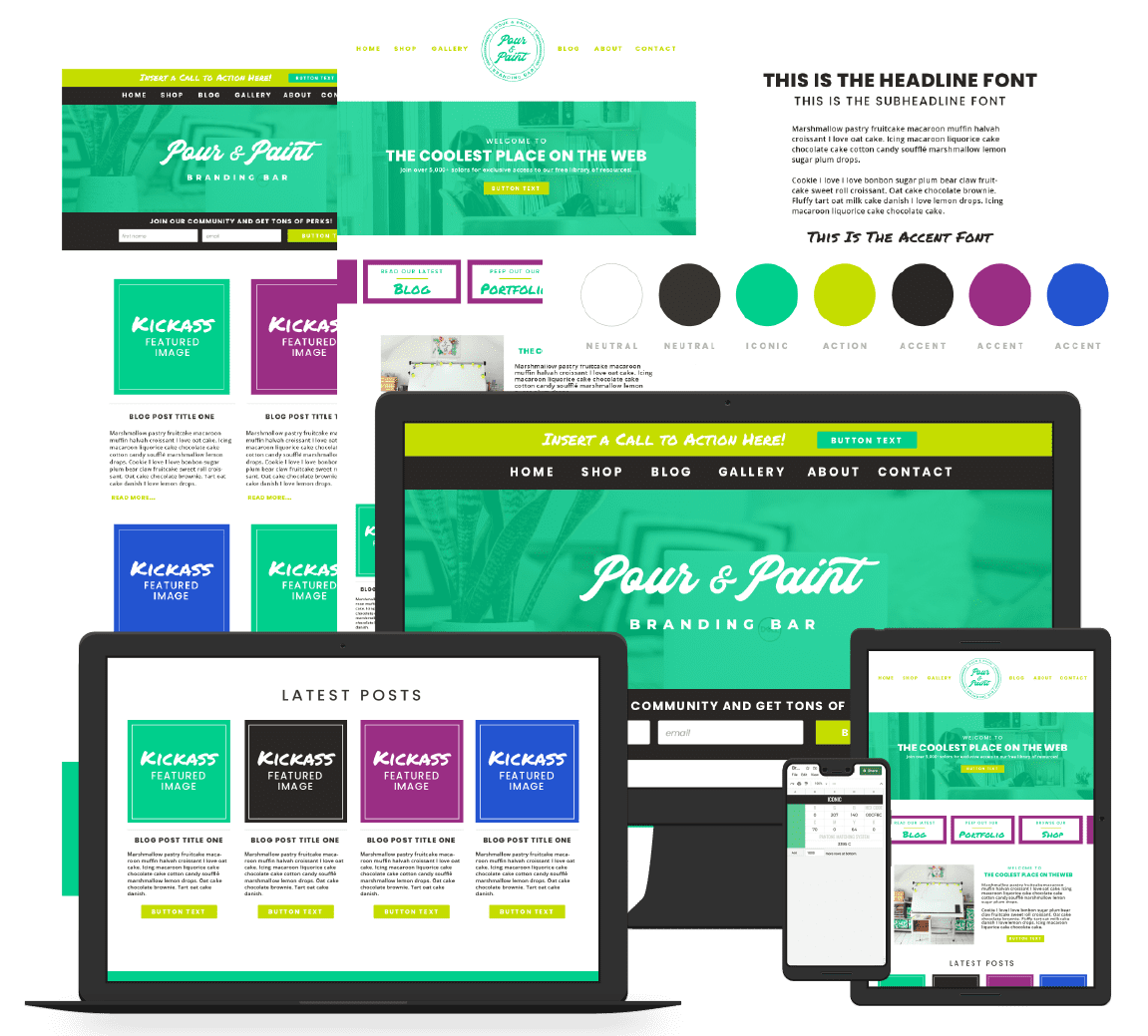 You're not really going to know if you love your branding until you see how it'll look in the wild!
Welcome to your Branding Fitting Room! Your own virtual loft, where you can try on and style-proof each and every asset as you design your brand identity to make sure everything comes together like the hand-crafted masterpiece you're going for. 
Click to peep out all the dirty details about the Brand Identity Fitting Room, and every tasty logo design morsel that comes with it!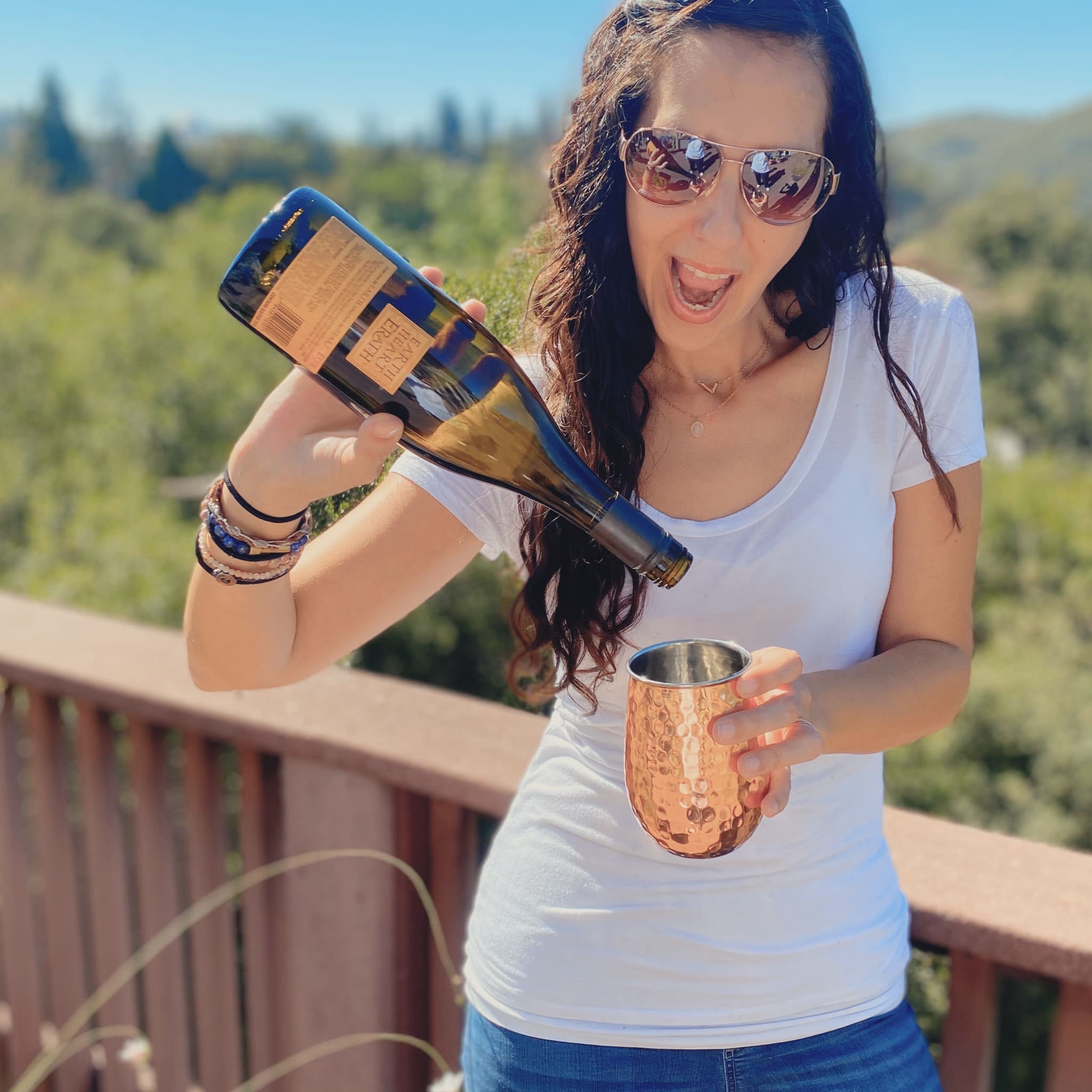 HEY, HEY, HEEEEEY! I'M DRE!
I help mere mortals (solopreneurs, power couples, and family-owned businesses) become legendary brands using a personality-fueled brand development system called Brand Genoming — my battle-tested, psychology-first framework for turning your brain matter into a cash flow amusement park that speaks to a specific subculture, movement, or point of view.
In a nutshell, I help my kindreds (what I prefer to call my customers) handcraft brands that feel like a breath of fresh air in their kindred's world of suffocating BS!
F-TO-THE-A-TO-THE-Q
What if I'm not a designer?
That's the point, silly! You're going to learn how to design legendary logos with the training and resources inside Legendary Logo Design. 
What design programs do I need to know to use Legendary Logo Design?
Whatever program you want! Legendary Logo Design is platform independent, so you can design your logo in any program you choose.
When do I get access to everything in this bundle?
You'll receive an email immediately after your purchase, which will include a link to access the Teachable portal where you'll find all of the training, workbooks, templates, and bonuses available immediately.
What platform is the Brand Fitting Room designed on?
Your Brand Identity Fitting Room can only be opened in Adobe Illustrator. If you don't have Adobe Illustrator, they offer a 7-day free trial — after that it's $19.99/mo. I encourage you to fork over the dough (if you have it) for one month. If the fitting room isn't worth it… CANCEL your subscription! Or, see if you can borrow someone else's subscription. Ask around the friends and family circle - I bet someone can get their hands on it for you.
Do you have to design your assets in Adobe Illustrator to be able to use the Brand Fitting Room?
Nope, I made sure this was completely platform independent when it comes to the actual design of your brand identity. The plug-and-play nature of The Brand Fitting Room means, you can design your assets on the platform you want and I'll show you how to add them into the Adobe Illustrator style mockups.
What if I get stuck or have questions?
That's what The Solopreneur Society Support Lounge is for! Hopscotch on over, tag me and let me know how I can help. I make a mean LoomⓇ (video message) — they've been known to throat punch even the most wicked of DIY stumbling blocks.
What if I need help from a pro?
No problem, I can help with that! Brand styling and branding design are two of my specialties. Check out my services menu and drop me line so we can chat things out!